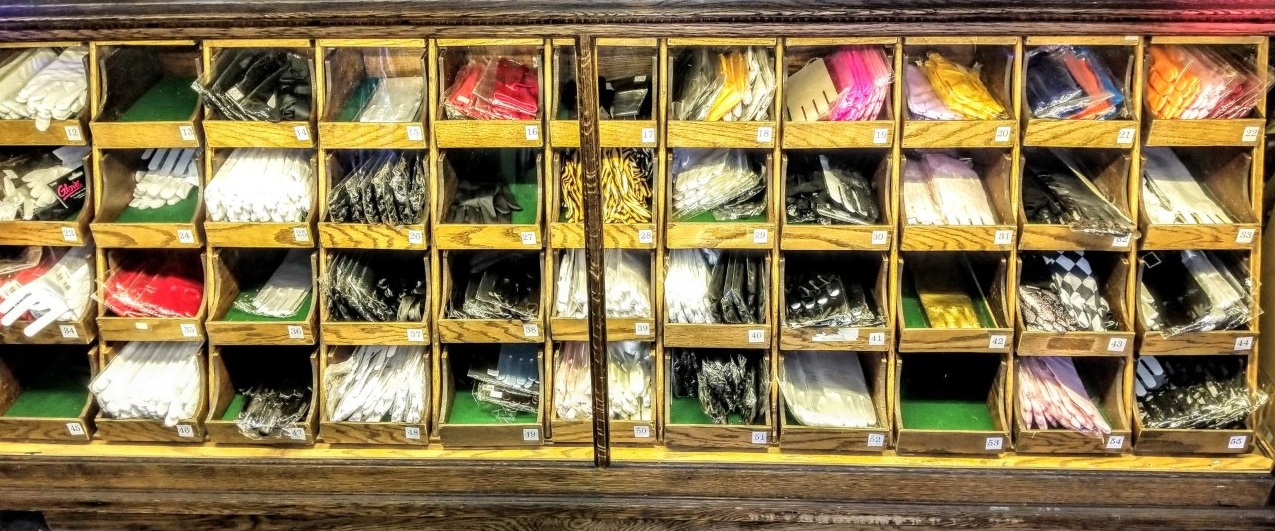 Need a special glove to complete your costume?  We have a large selection in various colors and materials.
Child and Adult sizes available.
Wrist  *  Elbow  *  Shoulder Length
Need more info?
Call now or send us an email.
817-926-2442
Ft. Worth Store Hours:
Mon. - Sat.: 10:00 a.m - 7:00 p.m CST
Sun.:  Noon to 6:00 p.m.