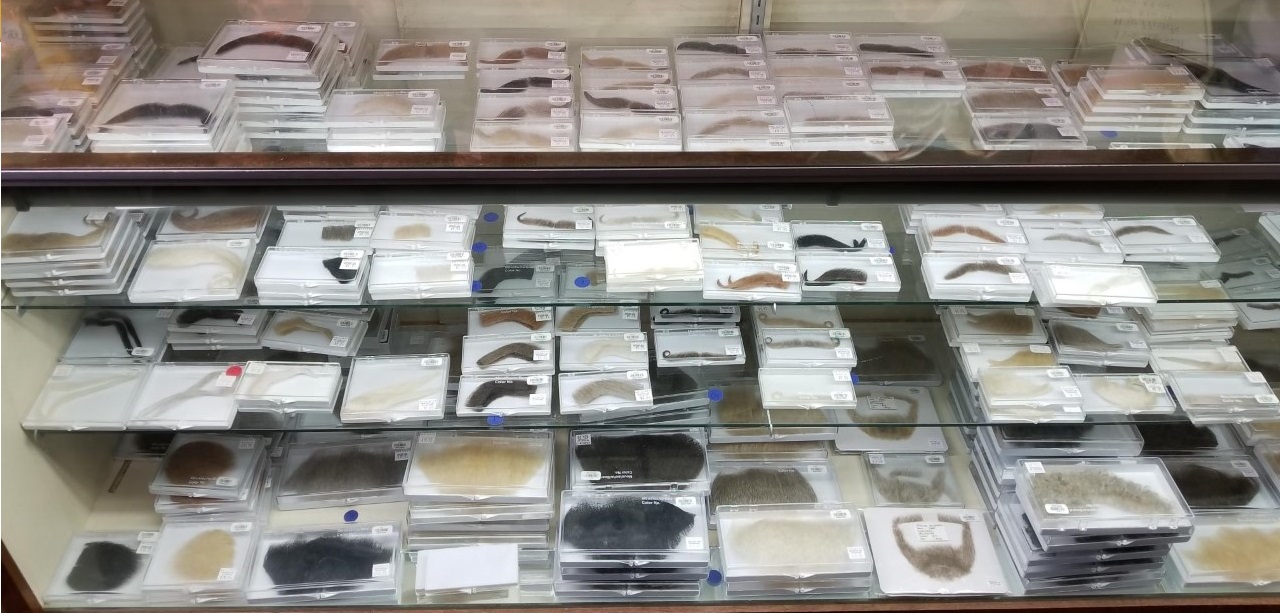 We have both Human Hair and Synthetic mustaches, beards, sideburns, etc. A great choice of colors and styles. Plus the adhesive (Spirit Gum or Toupee Tape) to apply them with.
Need more info?
Call now or send us an email.
817-926-2442
Ft. Worth Store Hours:
Mon. - Sat.: 10:00 a.m - 7:00 p.m CST
Sun.:  Noon to 6:00 p.m.